Our customers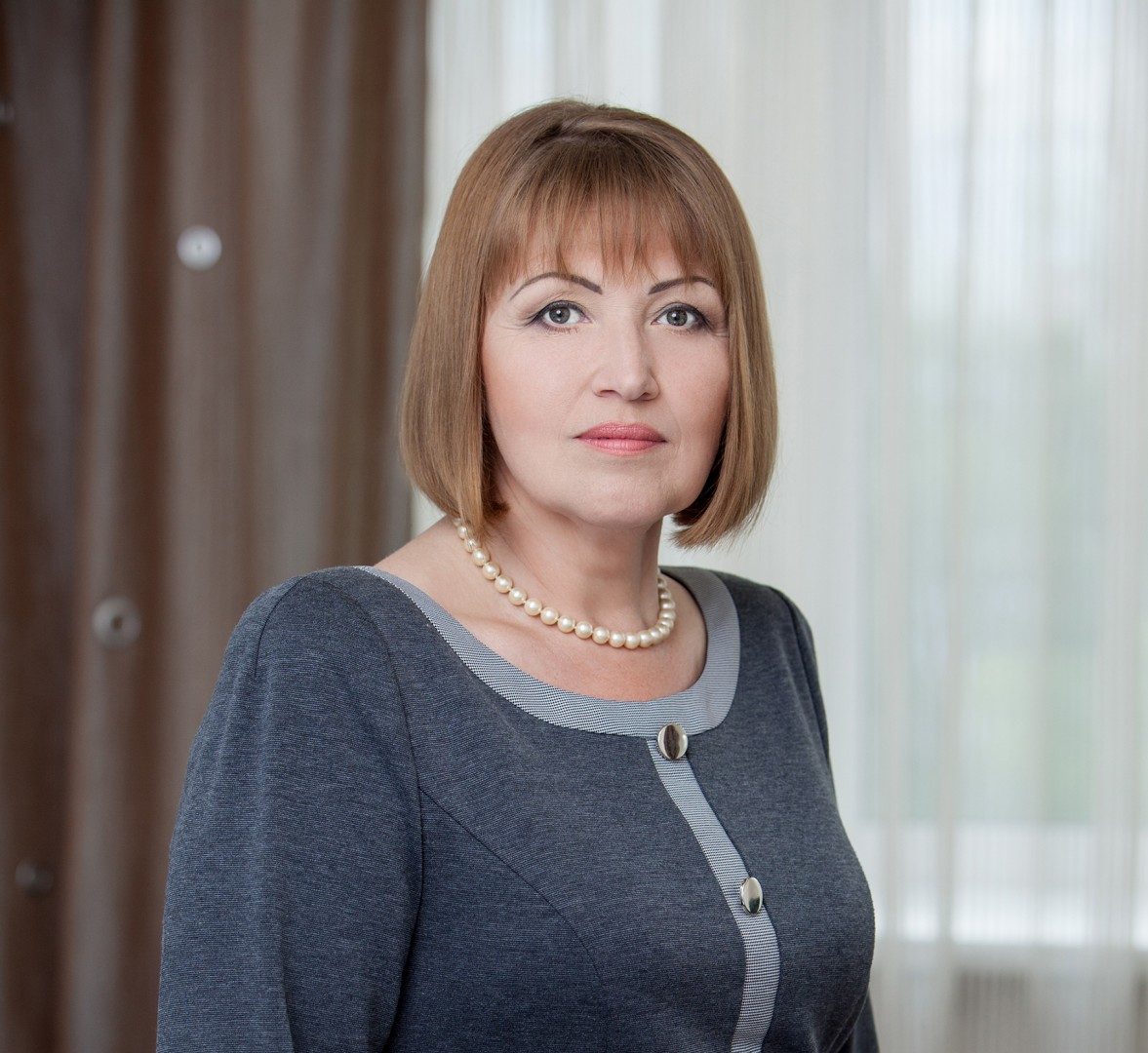 TERRA FOOD GROUP
"This is the case when Ario's high rating in the sphere of restructuring is not an empty space. You can cooperate with them".
Larysa Bobyr
Director on Legal Affairs and Corporate Law of "TERRA FOOD GROUP"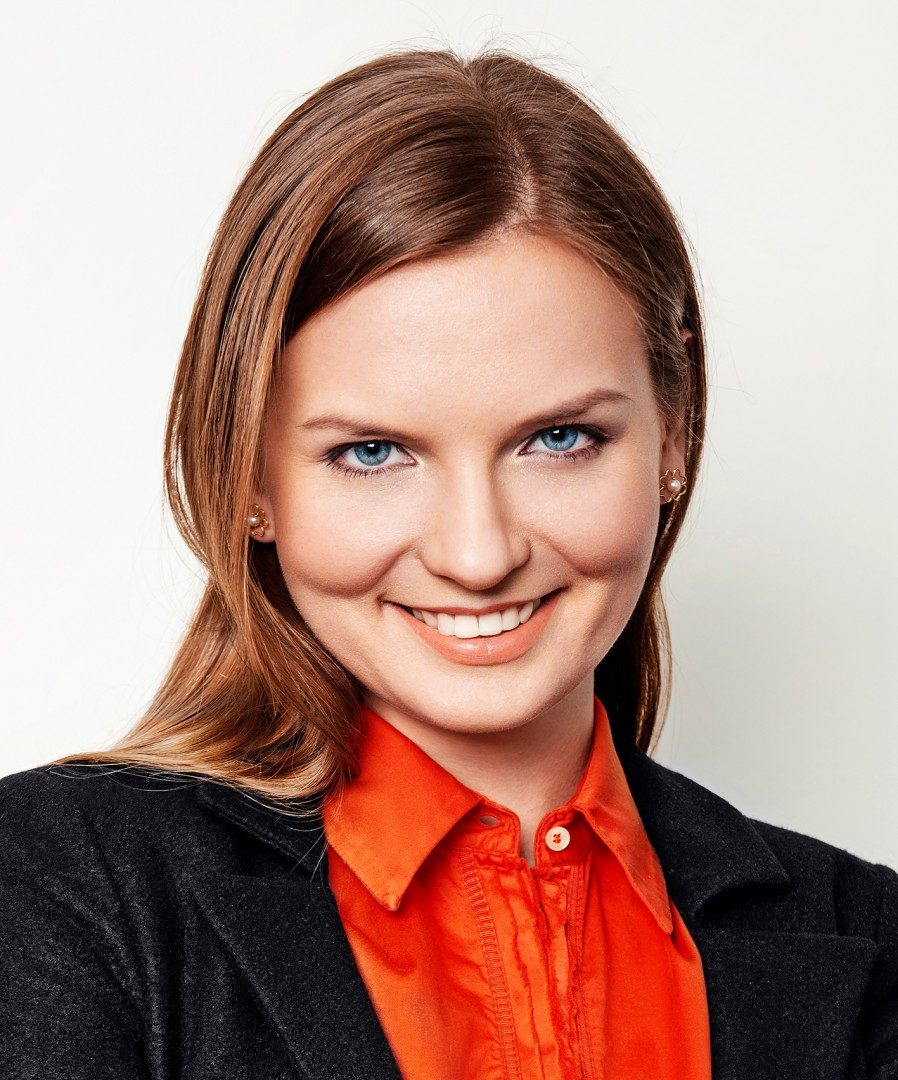 OPEN DIALOGUE
"Professionalism in details and in the protection strategy. Even if a legal case is at a very difficult stage and there are signs of political motivated prosecution, Ario's attorneys will help to build a step-by-step plan to victory. Collective, determinant and creative approach to work is an impression from our cooperation."
Liudmyla Kozlovska
President of the "Open Dialogue" Foundation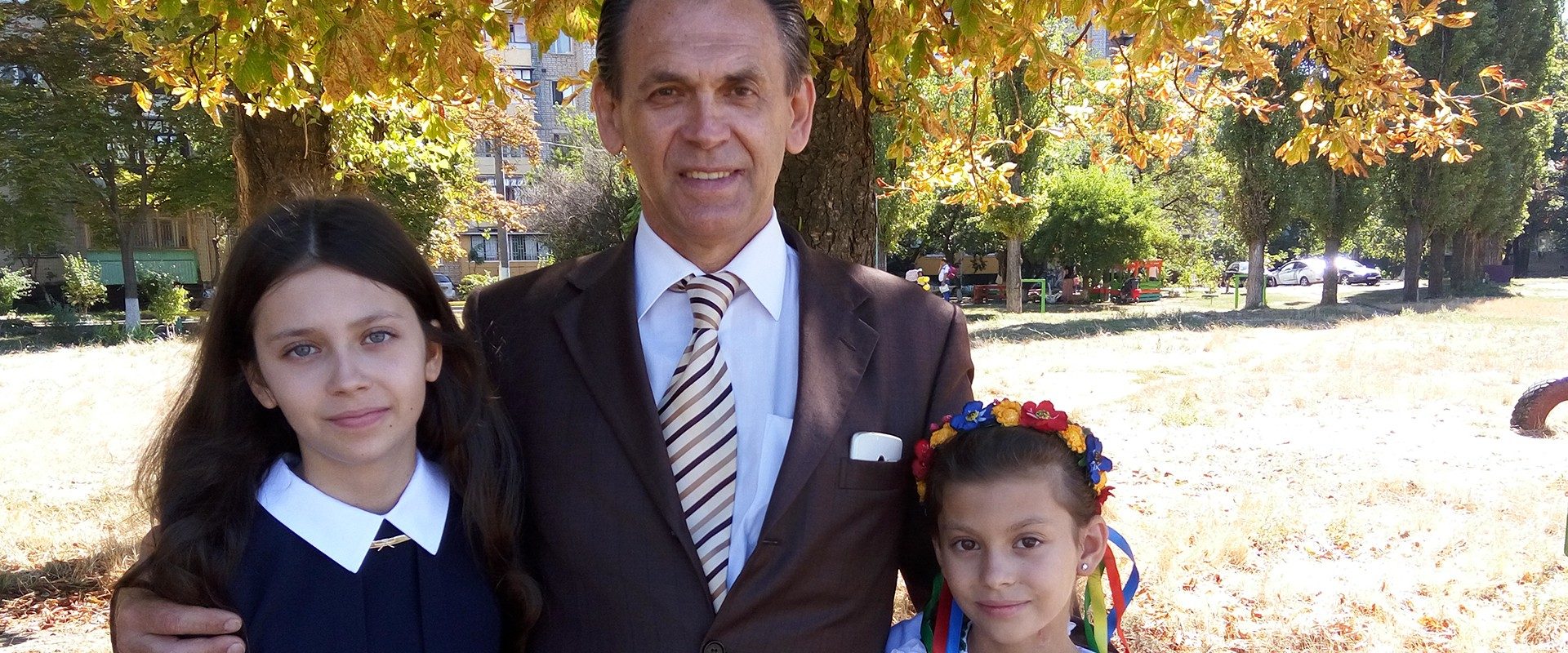 FREE AGAIN!
"I've been kept in the pre-trial detention centre for almost 5 years. Only Ario's lawyers could prove before the court that the investigation was wrong about me. Yes, my proceeding is not finissed yet, but I'm on freedom! I am with my wife and my little daughters. We thank Ario for my defence!"
Oleksandr Orlov
Prisoner of the Odessa pre-trial detention centre during 4,5 years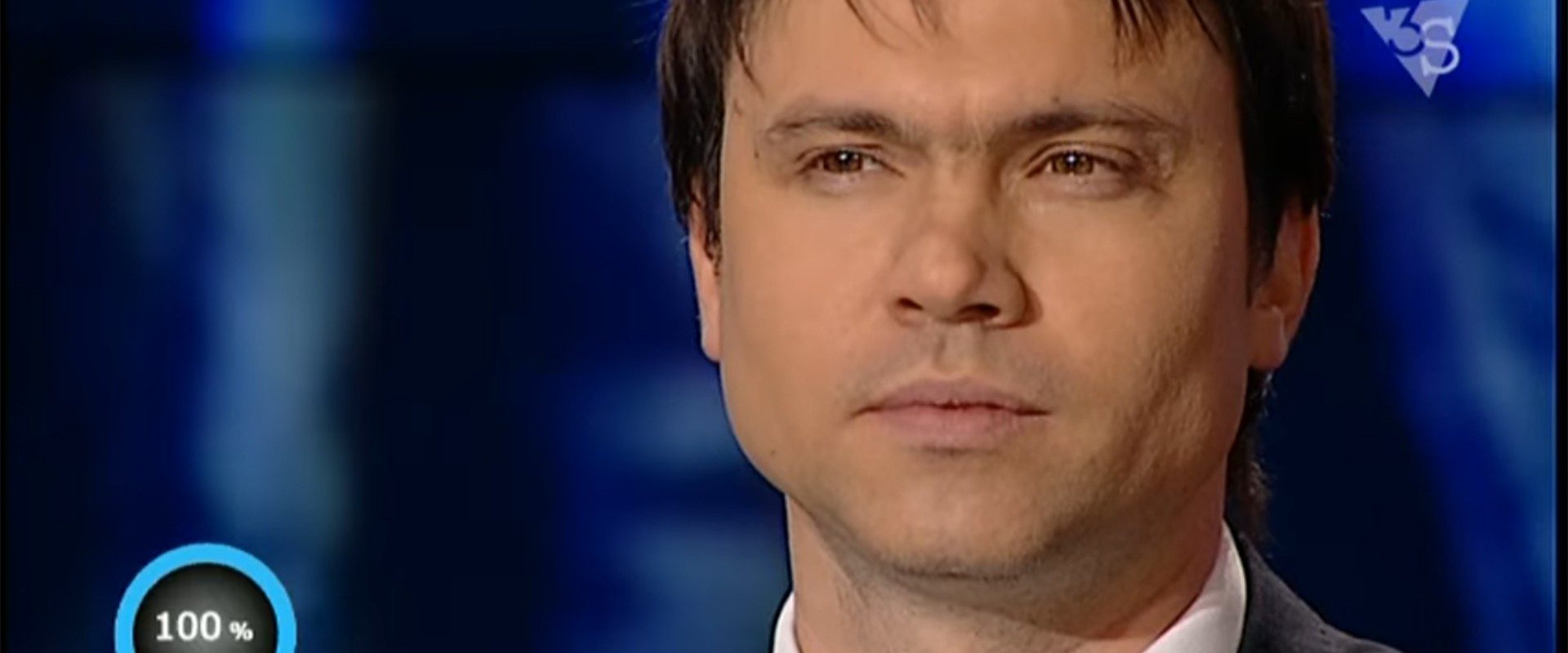 UKRAINIAN POLYMETALS
" We chose Ario's team, because Ario's lawyers are specialists in bankruptcy cases, they arerecognized leaders in the area of legal services, and they have agreed to protect the state interests".
Kostiantyn Lisnychyi
General Director of JSC "Ukrainian polymetals State-Owned Joint-Stock Company"