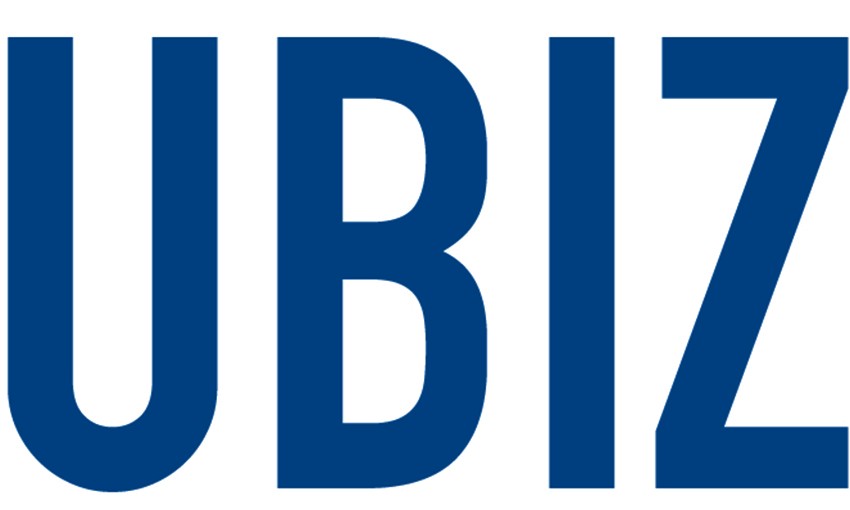 PROTECTION OF INTELLECTUAL PROPERTY OF COMPANIES-OPERATORS OF UBIZ.UA PORTAL
A comprehensive project started in 2014. Since then, Ario's team provides an ongoing protection of intellectual property of companies that provide activity and use ubiz.ua portal, namely, the following companies: "Elektronni Torhy Ukrayiny" and "YU.Soft". In 2015, Ario advised clients with the aim to avoid illegal attacks on the intellectual property rights (both electronic trading platform, and trademarks) in order to protect themselves through registration of their copyright and continue further cooperation with clients' Partner companies on the basis of the registered copyright.
Within the framework of this project, copyrights for the IT-product and trademark for UBIZ goods and services were registered. This step (except the security of these items) has caused an increase of the clients' capitalization. In addition, copyright agreements were developed for "YU.Soft" as the company, one of kinds of activities of which is connected with sales of IT-products. These agreements protect intellectual property rights of the company as the author of the software code.
Efficiency of the above-listed measures was proven in practice. We have succeeded in provision of the adequate protection of the IT-product from illegal infringements by other companies by avoiding litigation.