We thought about the brand's refresh for the new business season, we looked for ideas, and as a result, we have found something more. We have found awareness of whom we really have always been, who we are now, and hopefully who we will remain in the future. We have found zLAWYERS.
So let us introduce ourselves.
zLAWYERS are about healthy "athletic" anger, which helps to achieve the goal and get great victories. At the same time, it is about a veeery aggressive protection of our clients, which leaves no chance to opponents.
The anger that helps us to solve the most difficult problems of clients, to win the great victories in the courts, and to achieve justice even in "hopeless" situations.
Do you want to know more about it? Let's travel through our updated site and you will see the confusing cases and success stories of our team in the cases of State Enterprise Ukrburshitn, Okean Shipyard, Polish citizen Oleksandr Orlov, Ukreximbank that has returned the ownership of a large logistics center next to Kyiv, Kazakhstan opposition journalist Zhanara Akhmetova, Ekor TZ LLC, mayors of Lviv, Mykolayiv and Skadovsk, many famous politicians, officials, businessmen, as well as enterprises, financial institutions, and many others.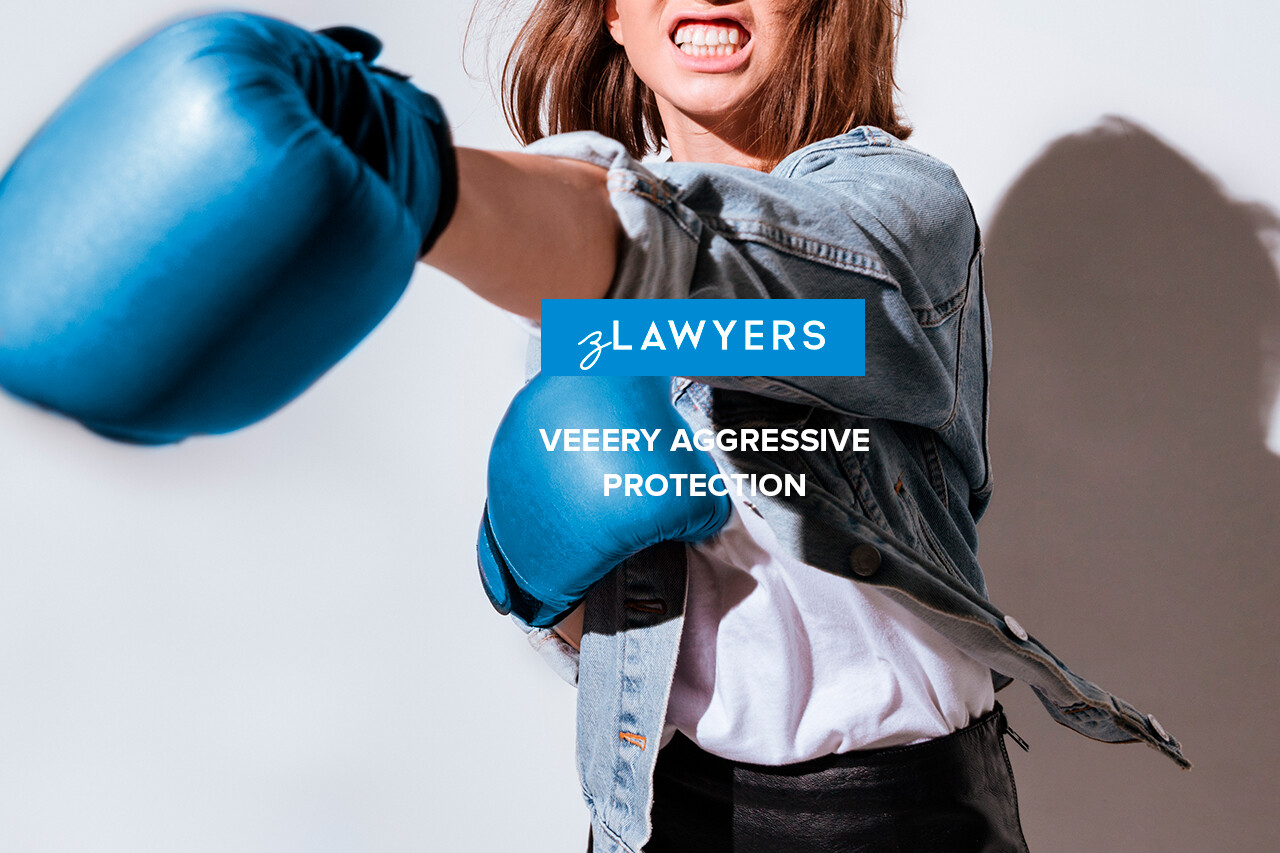 zLAWYERS are about zero tolerance for fraudsters and unscrupulous opponents.
Only the zlawyers could deliberately invest in a well-known financial pyramid to become victims and to control prosecute the organizers of the fraudulent scheme. Hello, B2B Jewelry 😉.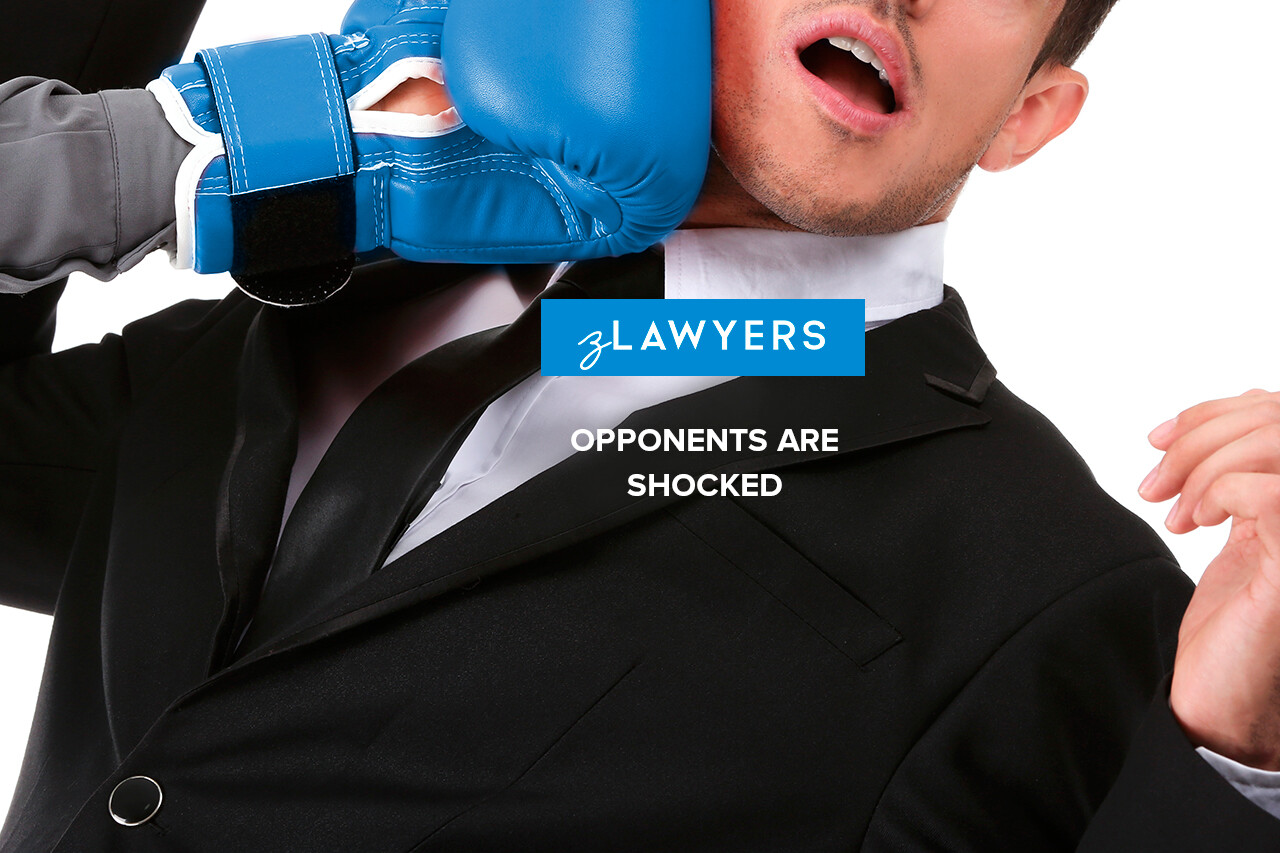 zLAWYERS are about honesty. We are honest with ourselves and the client. We always tell the truth, even if it may not be liked by government officials, law enforcement, the judiciary, opponents, or Facebook followers.
By the way, once for this, we even got the nickname #WildPeople, which for some time was almost our business card. But several years have passed since then and today we find that we have evolved into zLAWYERS.
 zLAWYERS is about changes that we do not just accept, but that we implement ourselves.
In short:
this is our team was at the origins of the e-commerce market for the property of bankrupt banks
this is our team that has radically changed the sphere of bankruptcy and insolvency in Ukraine
our team has achieved the implementation of the reform of enforcement proceedings
these are the representatives of our team who re-certified prosecutors to the Prosecutor General's Office and regional prosecutors.
We also joined the development of a number of important bills, which later have become laws and have influenced the development of Ukraine.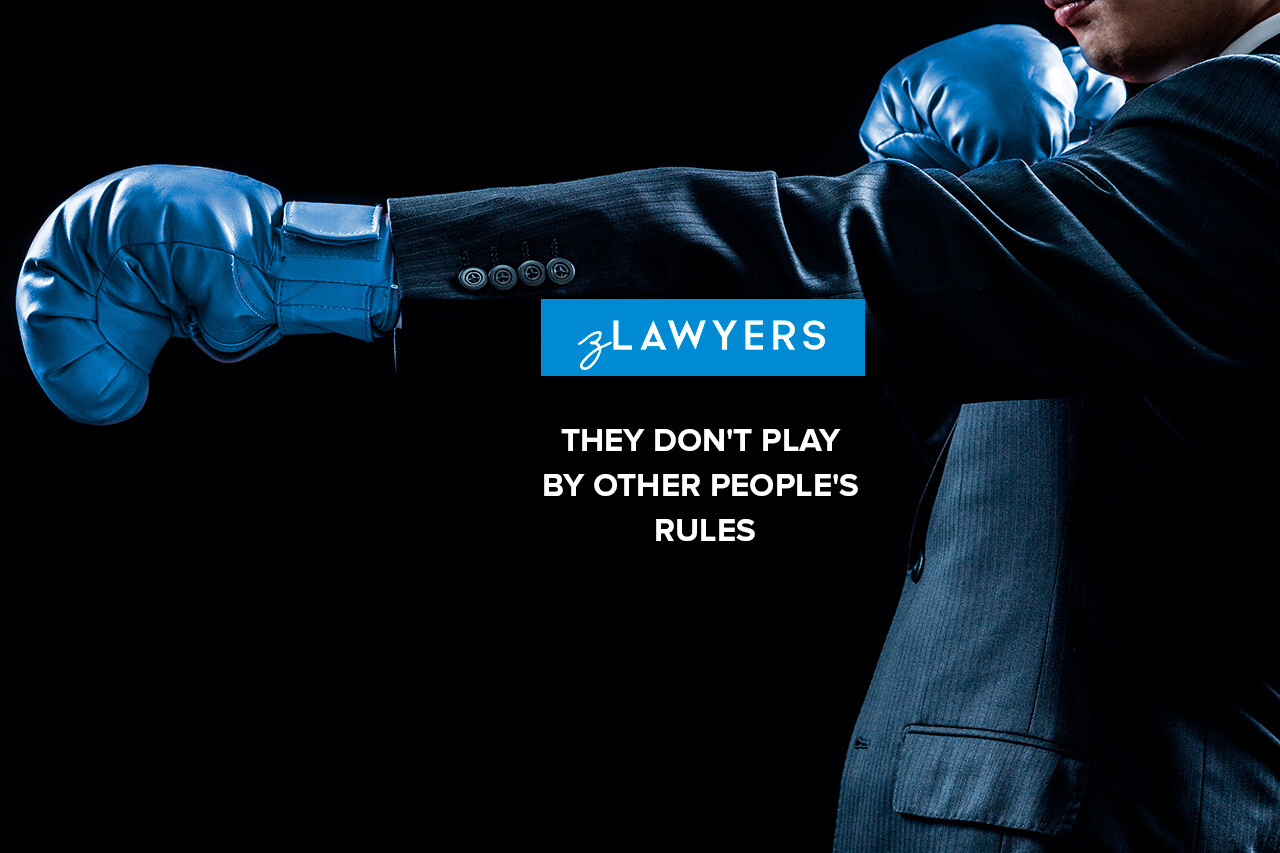 zLAWYERS are about creativity, humor, and drive.
What exactly we can not "suspect" about Ario Law Firm team is the conservatism that inherent in the legal market. We are looking for non-standard solutions and like to be creative both professionally and for you and our "fun". Creativity inspires us to become better in the profession and discover new facets of our own capabilities.
It's our managing partner singing Elvis Presley, it's our criminal practice partner reading a rap about the Constitution, it's all our partners, lawyers, and other employees have mastered almost the most difficult genre – movie. And, believe us, we still have something to surprise you – both professionally and in creative experiments.