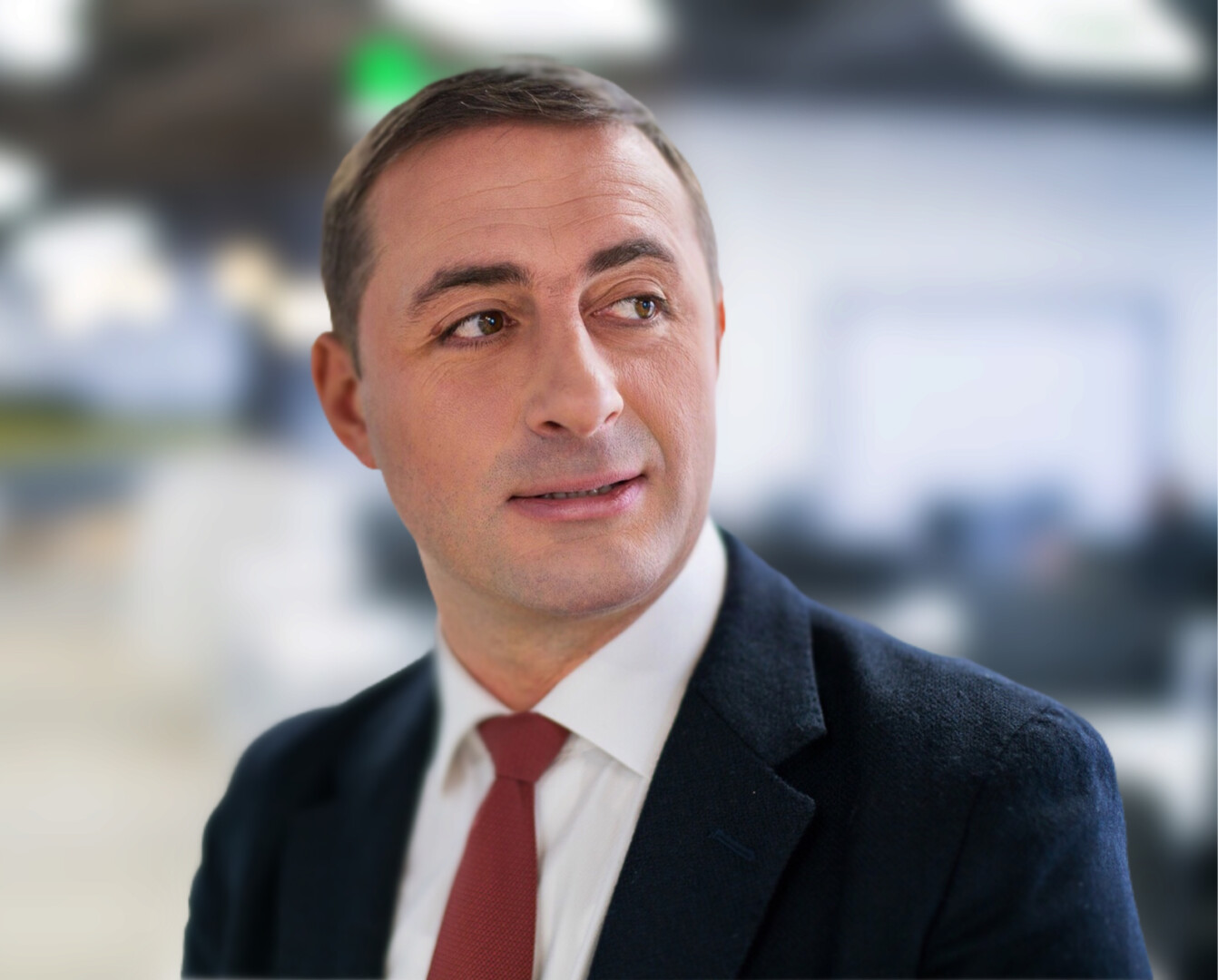 Oleksii Voronko
Managing partner. Attorney-at-law
Legal practice since 1994.
Education. He has obtained three higher educations, being qualified as lawyer, economist and master of sciences in government management.
Experience. Before joining Ario, Mr. Voronko had developed his career from a lawyer's position to managerial posts, having work experience both in private and state enterprises
Membership in organizations:
Member of the Board of the Crisis Management Association
Member of the Ukrainian Bar Association
Member of the European Business Association
Founder of the Promotion and Development Charitable Foundation
Specialization
Bankruptcy and restructuring
Banking and financial law
GR
Along with organizational and administrative duties, Oleksii manages projects, represents the company in negotiations with clients and partners.